Valentine's Day Gifts
Has your significant other ever shown you that he or she loves wild animals?
Well, you'll leave them speechless with the great gift you'll give them if you choose one of these Valentine's Day gifts!
Many people do not meet their partner's expectations when Valentine's Day comes around. Amaze the one you love with your originality. Show him or her your commitment with a gift that has a much more far-reaching effect than «going out on a Saturday» on the relationship.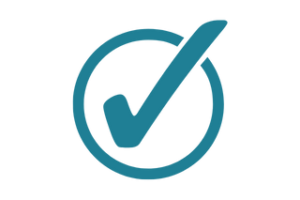 1. Choose your gift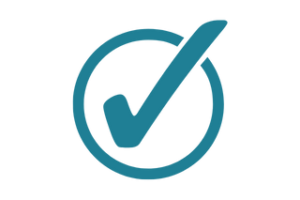 2. Fill out the form
Add a personal phrase.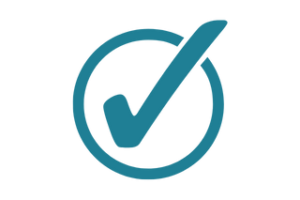 3. And that's it!
You will receive the gift voucher within 6 hours.
Gifts that you will remember all year long
Gifts with triple effect
You will see amazement in the eyes of the person you love at the moment you give the gift.
You will impress your partner again on the day of your visit to the animal refuge.
The price of your gift will help save the lives of injured or abused animals.
Option 1: This Valentine's Day, give the gift of an experience as a couple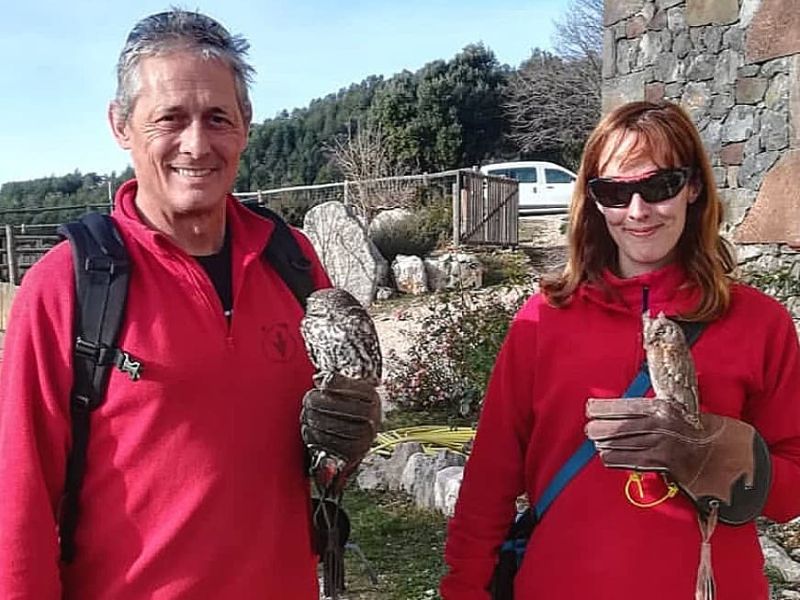 Owls experience
Live an extraordinary experience with your partner.
You will learn to work as a team in harmony. Under the guidance of Stania, the founder of the refuge, you will experience wonderful moments: the wild animals will trust you.
You will carry owls on your hand, feed them and even make them fly.
Preu 120 €
Animal experience
Venture to enjoy a luxury experience with your partner. You will come into contact with animals that other visitors cannot meet first hand.
Eloi, founder of the refuge, will be at your full disposal. You choose the animals and he will make your wishes come true.
Price € 60
Option 2: make the person you care about a godparent
Gifts with triple effect
At the time of giving the gift you will impress the person with all the benefits of being a sponsor of an animal from our refuge.
Every month the person will remember your Valentine's Day gift again. He or she will receive the exclusive magazine for godparents.
The price of your gift will help save the lives of injured or abused animals.
Sponsor the barn owl Susanna
Barn owls are symbols of love and arouse emotions of affection.
Make your person the godparent of Susanna the barn owl. Every time you visit us the godparent will be able to greet her and even take pictures with her.
Normal price € 120
Valentine's Day special offer € 60
Sponsor the Talking Raven
Make your partner laugh with this gift. Every time you come to visit us, Alfonso the Raven will flirt with you with his husky voice and his Andalusian accent.
«¿Qué pasa guapo?», «¿Qué pasa guapa?» (What's up, beautiful?)
Normal price € 120
Valentine's Day special offer € 60
Did last year catch you off guard? This year, exceed your partner's expectations.
Your partner will see how special you are not only because you care about your relationship,
but also because your heart is open to improving the lives of animals in need.
Plus, your generous gesture will be remembered throughout the year.