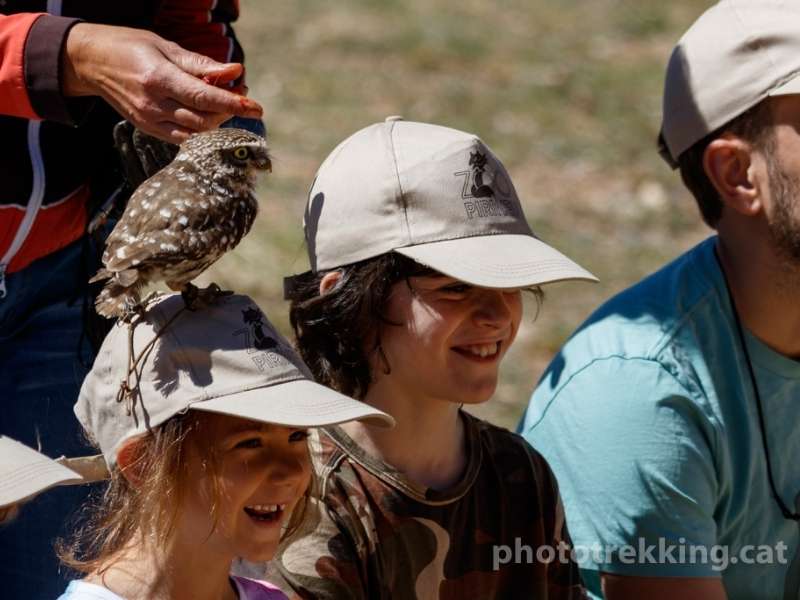 A gift received with great joy but also curiosity is the visit to the Zoo of the Pyrenees.
Make this great gift right away!
You can choose between:
If you have questions, please contact us.
Buy Gift Voucher
Use this form to buy the voucher. You will receive your gift in your email within 24 hours from the time of payment.
Activities and experiences
You can buy a gift voucher for one activity or include several standard activities as well as private group experiences.
Standard activities
Other visitors will also participate in these activities. The following activities are included in the standard visit:
Adults €9 / Children €6
Adults €9 / Children €7
Adults €7 / Children €7
Experiences in private groups
If you are interested in a private group experience choose from the following experiences:
€60 for a private group of a maximum of 5 persons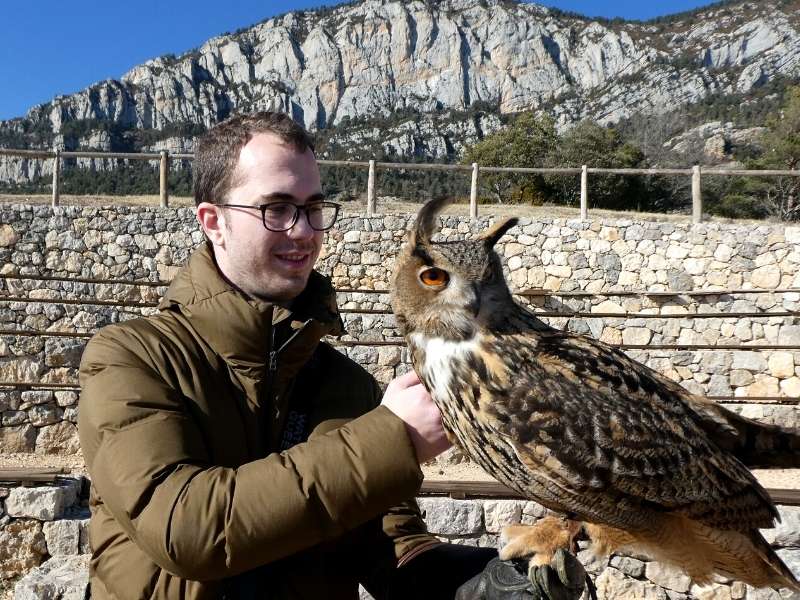 €120 for a private group of maximum 5 persons
€50 for a private group and 1 hour duration. You can extend it up to 5 hours.
How to buy a gift voucher with an open date
Choose the experiences you want to give as a gift. It can be a single activity or you can combine several.
Enter the number of people you want to include in the gift. You can add or remove experiences or the number of people throughout this process.
Are you satisfied with the total price of your gift? Please provide us with the details to personalize your voucher.
Proceed with the payment. We serve a highly secure online payment platform.
Once you proceed with the payment we will send you the gift voucher to the email address you have indicated.
Full-day experiences
Please go to the specific page to purchase the Gift Voucher for the full day experiences.
Participant €120
Accompanying person €20
Private group €360
Participant with camera €60
Participant with tablet or cell phone €30
Accompanying person €12
Private group €435
Buy a gift voucher for a specific day
Please follow our guide on how to buy a Gift Voucher for a specific day and purchase tickets on the following page: