Looking for an exceptional gift for an animal lover? The falconry course could be your perfect gift. It is available as:
An individual experience
Quality time for a couple
As a family group experience
Unique experience of a group of friends
This is a very intense experience of 6 hours of direct contact with birds of prey. We recommend it for adults and teenagers aged 12 and over.
If you think 6 hours might be too long, please have a look at the Owl Experience. This is a shortened variant of the course.
How the falconry course works
Schedule
The falconry course starts at 10:00 and ends at 17:00.
10:00-11:00

Welcome and introduction
First contact with birds

11:00-12:00 Bird of prey show
12:00-14:00 Owls
14:00-15:00 Lunch break (Lunch is not included in the course fee, we recommend that you bring food from home).
15:00-17:00 Falcons and eagles
17:00 End of the falconry course
Birds of prey taking part in the falconry course
Scops owl
Boreal owl
Little owl
Barn owl
Long-eared owl
Eagle owl
Common kestrel
Peregrine falcon
Golden eagle
Eurasian griffon vulture
Raven
*) Animals may vary slightly.
Complete information
Here you will find all the detailed information about the falconry course.
Falconry course options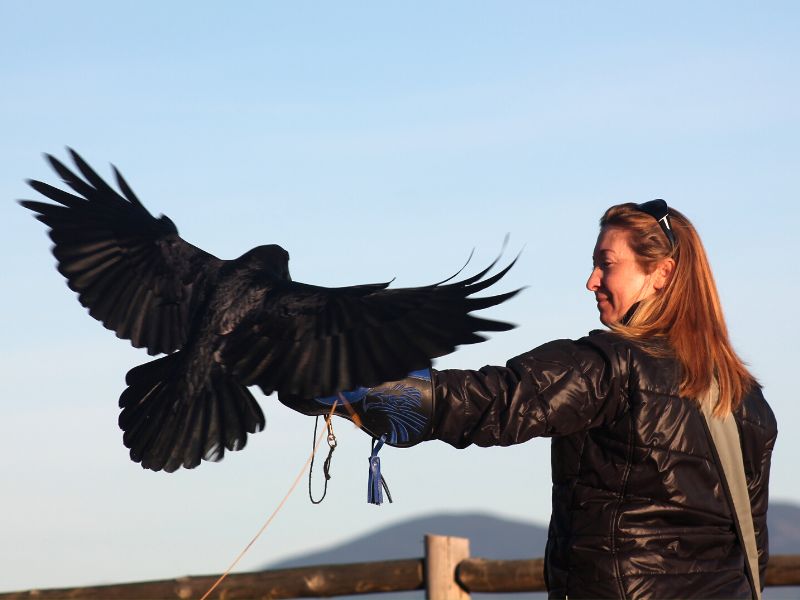 Falconry course for individual participants
Price
€120 per participant
€20 per accompanying person
Participants come into direct contact with the animals. Accompanying persons accompanying us throughout the course can listen to the explanations and take photos. Accompanying persons under 5 years of age are free of charge.
Availability
Open groups are open to several individuals. They are available on the 2nd and 4th Sunday of each month, except during school holidays.
Here you can check the current availability of this extraordinary experience.
Gift voucher for a private group
Price
€360 per group
For this price up to 5 persons can participate in the course and may be accompanied by 5 other persons. The price does not vary if the group consists of 5 participants and 5 accompanying persons or just 1 person.
Availability
For private groups you can specify any date, as long as it is compatible with the other activities. Just contact us and ask for the course on a particular day.
How to buy the gift voucher for the falconry course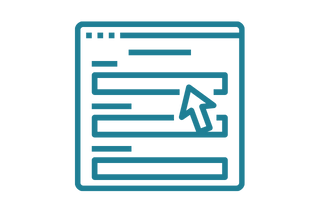 Online form
Choose the option of the falconry course you want to give as a gift and the number of participants and companions.
Personalise the text you want to include on the gift voucher.
Proceed with the payment.
The gift voucher will be sent to your email inbox within 24 hours.
Purchase for a specific day
If it is a gift voucher for individuals, you can book the seats directly on the ticket purchasing platform.
Once you receive the confirmation, please let us know that you would like us to send you your ticket as a gift voucher.
Get in touch with us
You can send us a WhatsApp or an email. We will send you a link to pay by BIZUM or by credit card.
Once the payment has been made, we will send you a personalised gift voucher with the text you indicate.
Proceed with the purchase of the Gift Voucher