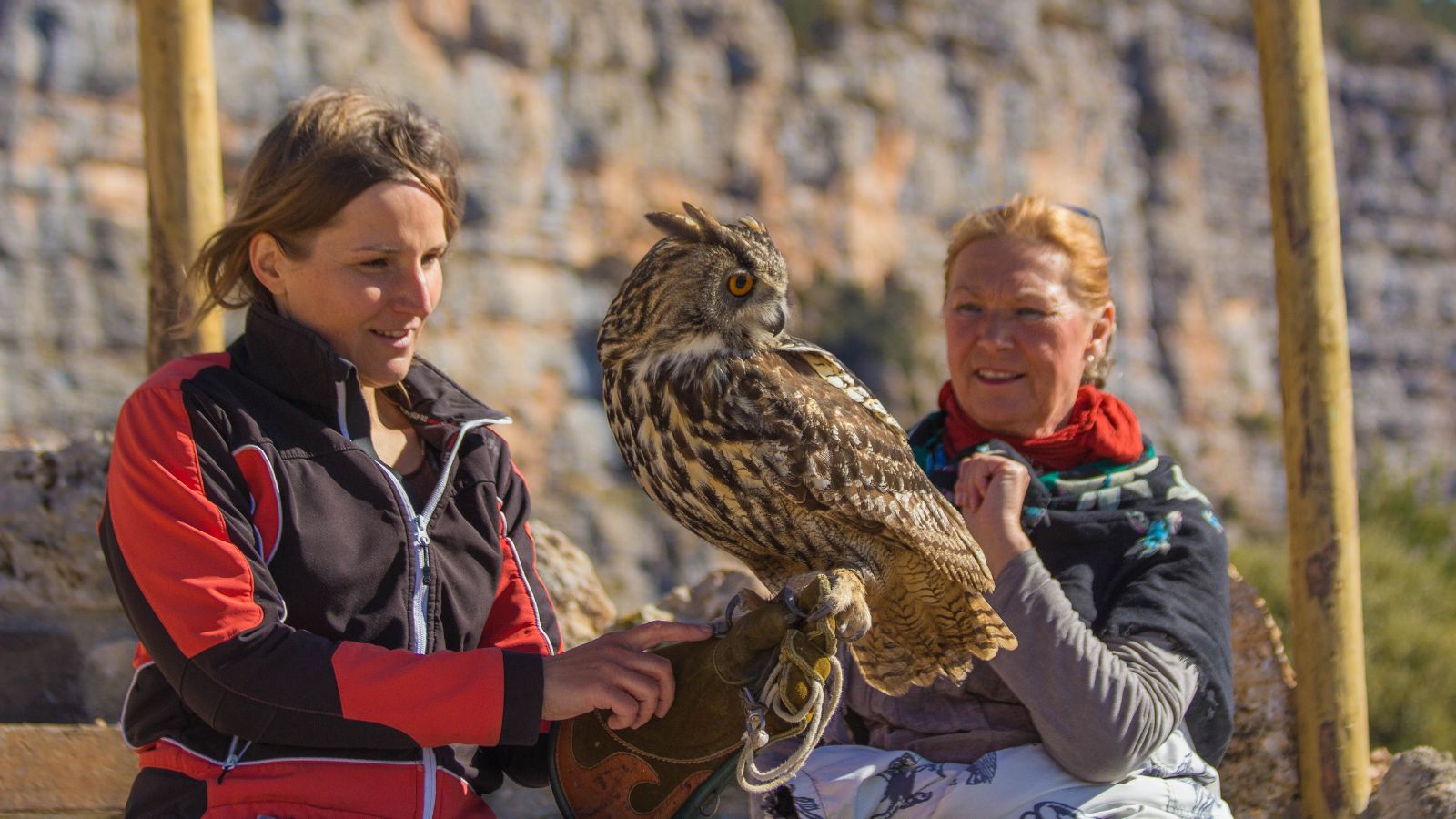 Do you want to make an extraordinary gift?
Give a unique experience with wild animals.
Do you know that unsettling feeling when you're unwrapping presents and you don't know what's inside? Imagine that it turns out to be an unexpected surprise, exceeding all expectations.
Give extraordinary experiences as a gift
Authentic gifts for seniors
Why give experiences at the Zoo of the Pyrenees as a gift?
Personal experiences with wild animals that cannot live anywhere else.
The gift is immediately available. It has a 1-year validity.
You can choose the gift according to your financial disposition. Prices range from € 6 to € 435.
These are solidarity gifts. The entire price of the gift will be your contribution to the animals.
Both you, at the time of purchase, and the person to whom you are giving the gift, will receive 100% personalised attention.